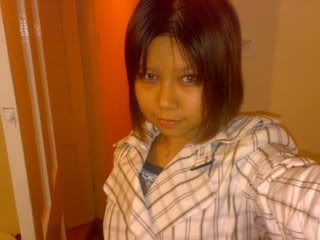 screwed make up, cause I did it in a hurry.
Mummy dearest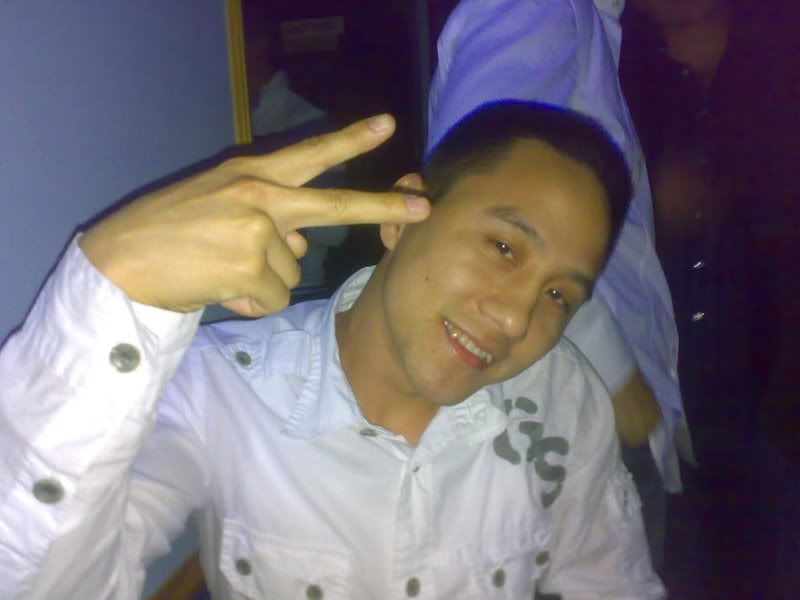 twitz!!! LOL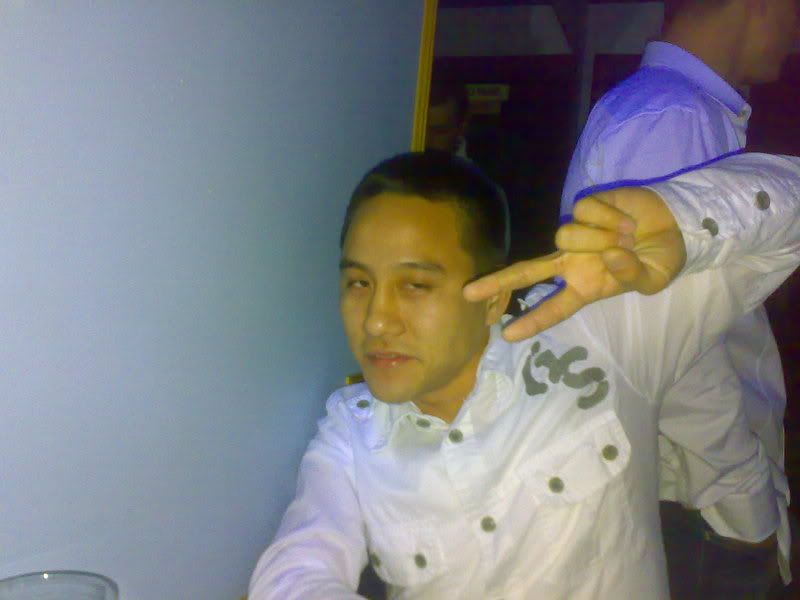 acting cool...but still very twitz!! LMAO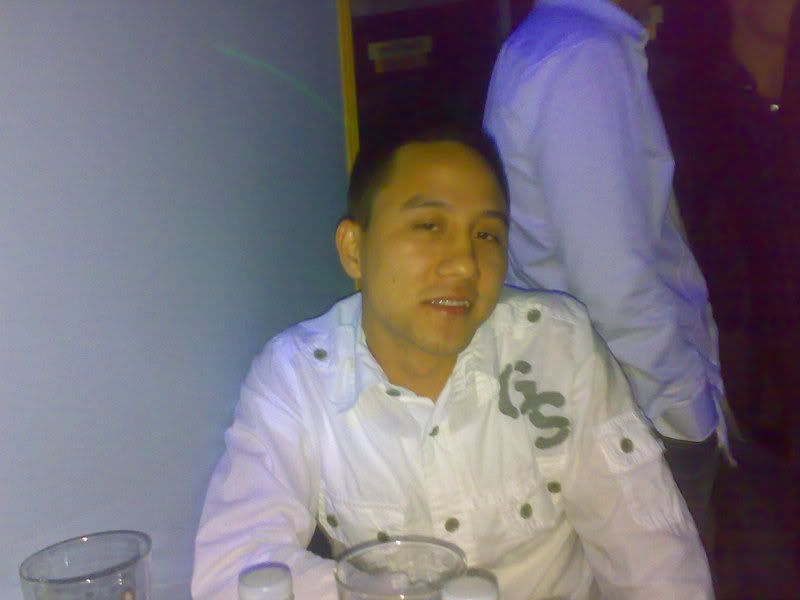 Xia la!! Someone bu shuang already... ='(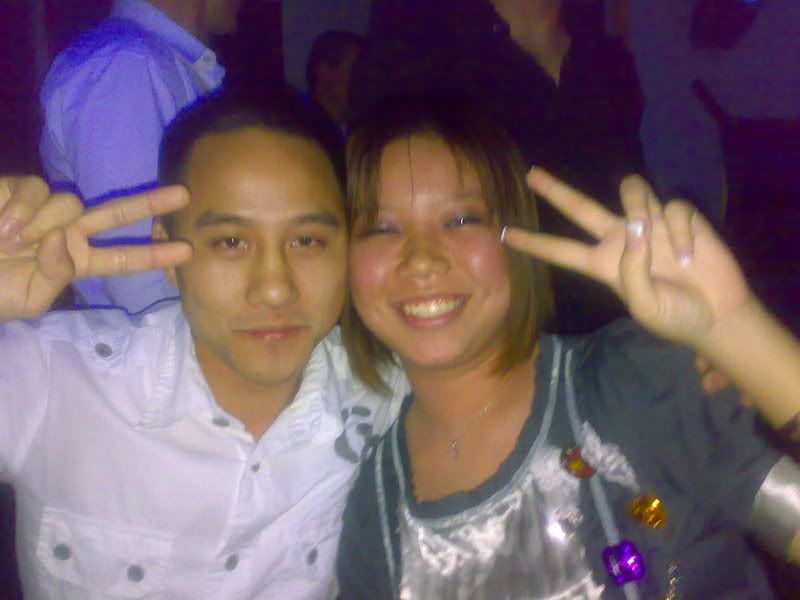 Someone took this when I was drunk, so unglam, who who who?
The newly wed.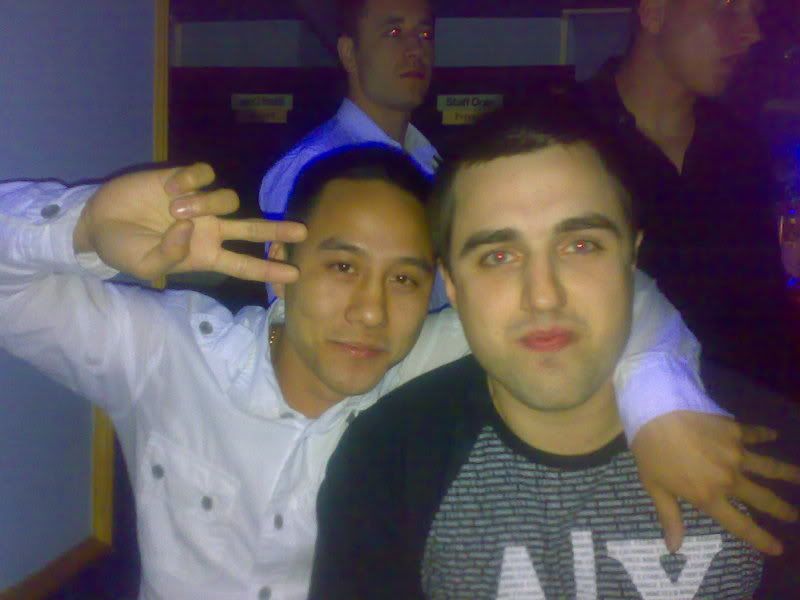 .....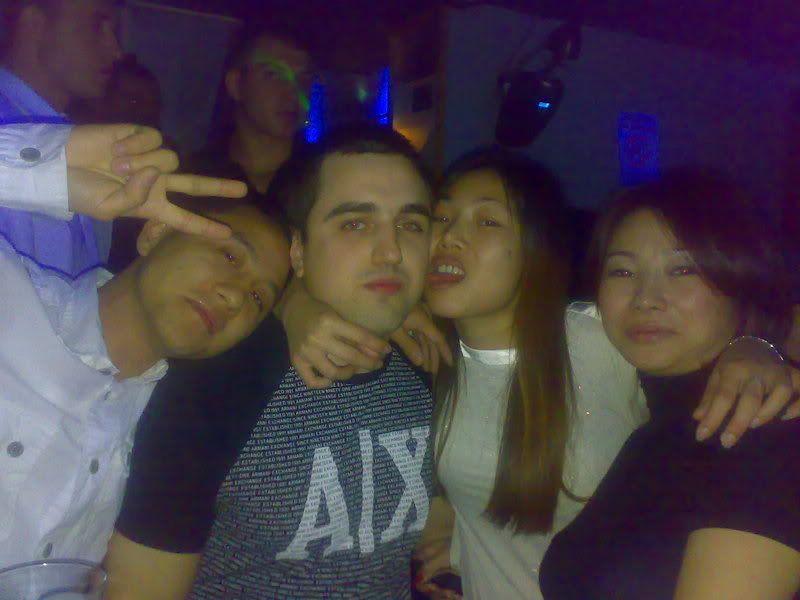 F4...? LOL
Last night was quite happening, but I don't quite remember.
I was supposed to call my friends today, but after too much of alcohol, the morning after was really bad.
So....对不起 =(
I promise I won't take any more alcohol, not even a drop.
Till next weekend... XD
Anyway, there was this ang mo guy, he was trying something funny to us.
Then my uncle started to protect my mum.
My aunt got her husband.
Me lei?
Nobody!
='(
However, nothing much actually happen, the guy back off after that.
Well, basically, he just tried to get close the ladies (us).
So the men stood out.
Poor me.. ='(
That's all for today, will update soon.
BYE!