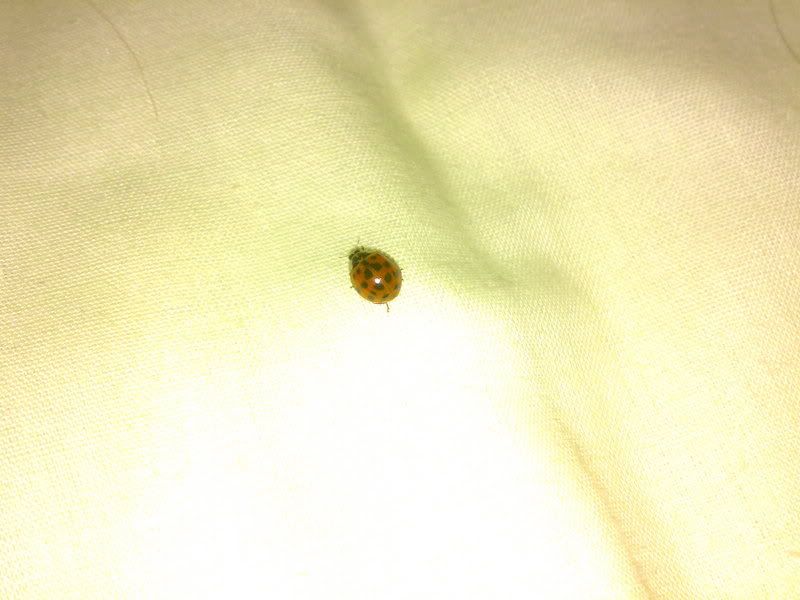 Woke up in the morning and found this thingy on my bed. @_@
It's a ladbird actually.
I didn't kill it, although I really hate bugs, but that doesn't make me a bug muderer.
What a way to start my day! O_O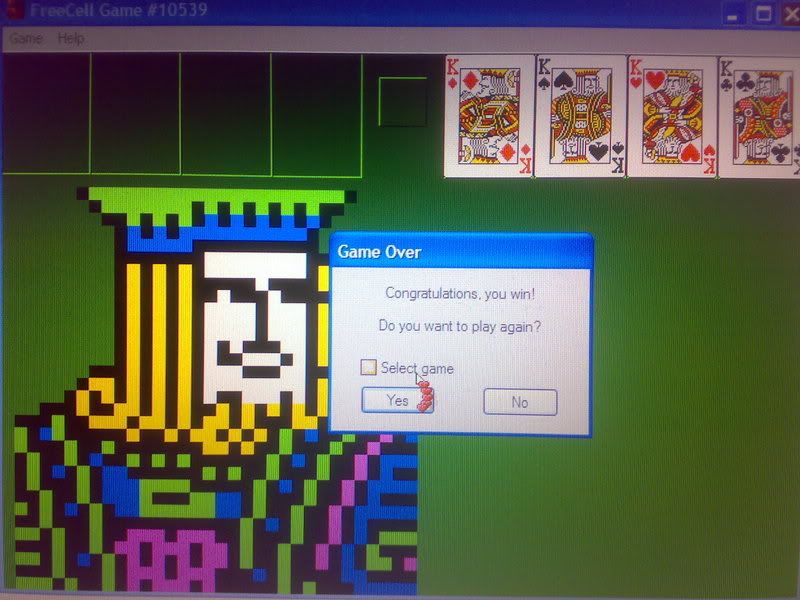 Finally won this game for once, I've been playing for three days, this game is really addictive and difficult.
It requires alot of thinking and planning.
So that proves that I can really think. ^^